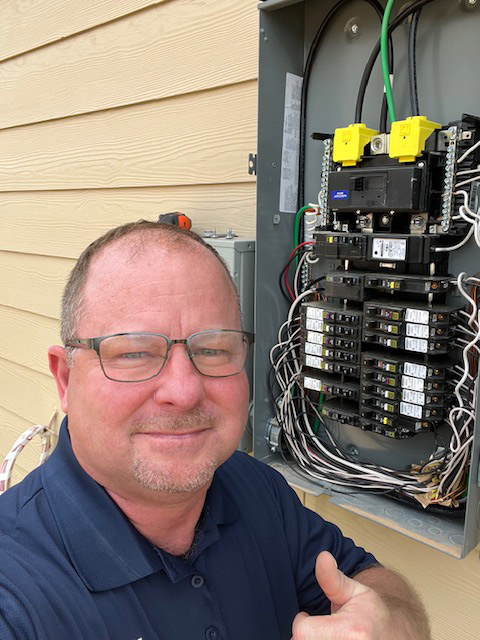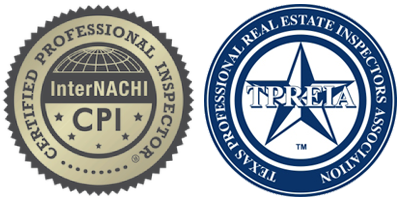 Vince Vargas
Licensed Home Inspector
Vince Vargas is the owner and inspector of VIP Inspections. There is more than one approach to buying a home, but the only surefire way to understand exactly what you're getting is to go through with scheduling a professional home inspection as part of your contingency plan. Vince strives to be an asset for his clients, revealing the property's existing condition in full and conveying that knowledge in an accessible way so that the home-buyer is as prepared as possible before making a final decision.
A Home Inspector With a Passion for Helping Others
Before Vince became licensed as a home inspector, he served his country as a veteran of the United States Marine Corps, and later served his local community in law enforcement. But when Vince decided to inspect homes for a new career, he was already no stranger to the work—following in his father's footsteps, a home inspection professional who has been in business for over 30 years in Coeur d'Alene, Idaho. Vince had previously helped his dad with the business, falling in love with the nature of the work and how tremendous of a positive impact it can make for families taking the next big step in their own lives. Now that he operates his own home inspection business, Vince couldn't be more pleased getting to make a difference by helping others day in and day out.

A More Convenient Service
Vince offers weekend and evening appointments to supplement normal hours for those of you who may not have availability at other times during the week
Putting your own eyes on the issue at hand can be enormously helpful for retaining knowledge, and that's why Vince encourages his clients to attend the inspection—he is more than happy to walk you through his findings in person
Keep our number in your phone so that you're able to call with any remaining questions after the home inspection is finalized—we'll always get back to you promptly so that we can get you the answers you need
When he's not inspecting homes, Vince loves to spend quality time with his family and friends. Some of Vince's hobbies include riding motorcycles, scuba diving, snow skiing, and generally spending time outdoors.
Proud to Serve Houston, TX
We proudly offer a wide selection of home inspection services to the greater Houston area.
At VIP Inspections, we aim to give you peace of mind as a home-buyer, performing a top-tier home inspection that will empower you with knowledge so that you can keep your finances and your family protected. Contact us today to request an inspection.
Discounts are available for active military, veterans, first responders, first-time home-buyers, and repeat business.
Weekend and evening appointments can be scheduled by request. We accept online payments.
Our clients are protected through our Errors & Omissions/General Liability insurance policy.
Contact Us
Call
Email
Schedule